Flamboro Valley Camping Resort - Relax and Enjoy Your Stay With Us!
Home
Relax and Enjoy your stay with us!
Flamboro Valley Camping Resort is a family run campground, located in a peaceful valley in Southern Ontario, Canada (North of Hamilton). The campground was established in January 2003. We have many amenities and activities for you and your whole family to enjoy. Come and relax with us.
We are open for the season from May 1st - October 15th.
Request a Reservation
Rental Units
Upcoming Activities/Events
Saturday, Jun 4
Fishing Derby Meet at the pond at 11:00 am
Cupcake Registration Due!

Saturday, Jun 11
Cupcake Decorating Kids at 11:00 am Portable1 (Register by June 4)
Cupcake Decorating Adults at 2:00 pm Portable 1 (Register by June 4)
Gascho Trucking Annual Golf Tournament at Carlisle Golf and Country Club Golf and Dinner or Come for Dinner Only. Proceeds for MacKids. All are Welcome! Purchase your tickets Early.

Sunday, Jun 12
Christmas Registration Due!
Submit
Registration Form
to Office on or before June 12th.
View More...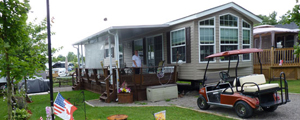 Family Camping Fun
We offer you and yours a great time, whether you're interested in
Seasonal Camping
Overnight Camping: Trailer, Pull-thru, 5th wheel, RV, Tenting
Group Camping, Caravan (Motorhome)
Picnics, Day Passes, Company events
View more...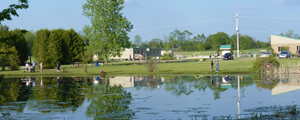 Many Amenities
Enjoy our many amenities including: heated pool, hot tub, splash pad, playground, natural pond with small fish and turtles for catch and release, horseshoe pits, basketball, volleyball, weekend activities, walking trails View more...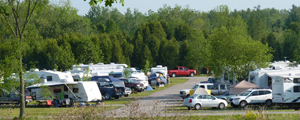 Have a question?
If you have any questions; contact us, submit your question, create a reservation request or check our FAQ. We will be happy to help.
1158 Regional Rd 97 Flamborough, Ontario N0B 2J0
Tel: (905) 659-5053 Fax: (905) 659-4819